KC Ronald McDonald House Dinners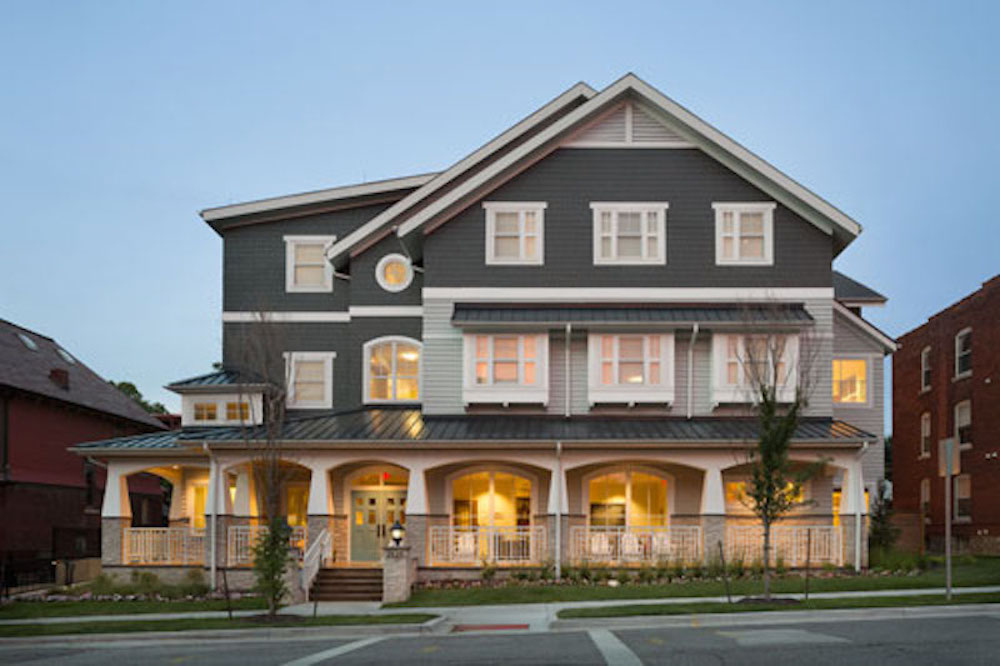 The Greater Kansas City Fire Fighter Alumni Association is a proud supporter of the KC Ronald McDonald House. We routinely assist them in serving dinner to residents throughout the year zt the Wylie House, located at 2525 Cherry St., KCMO 64108.
We welcome GKCFFAA members to join us at these events which are from 5:30 PM till 7:00 PM on the dates listed below. If you would like participate please contact Steve Quinlin at 816.456.3931 or Dave Young at 816.668.6137.
-Thursday, October 1, 2020